COVID-19 Church Updates
Here you will find updates as well as any weekly announcements while we are away from the building but never from the body. We will be fellowshipping together in virtual Sunday school and morning worship, Bible study, and prayer.
Weekly announcements:
March 26, 2021:
Passion Week Events: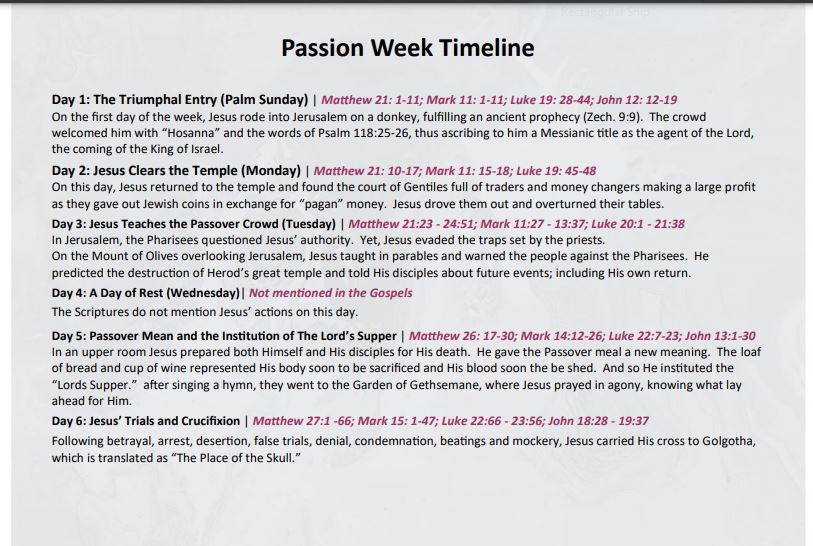 Virtual Services:
- Adult Sunday School, 9:00 a.m. and Sunday Morning Worship, 10:30 a.m.
-Children's Services:
Children's Sunday School, Sunday, 9:00 a.m.

Children's Church, Sundays at Noon

Children and Youth Bible Study, Thursdays at 7:00 p.m.
- New Tuesday evening Intercessory Prayer number, 7:00 P.M.
1-712-770-5505 / PIN: 226740

-Wednesday BIble Studies, 7:00 p.m.-8:15 p.m.
Study One:

Study the Bible with Us: 2 Thessalonians – Facilitator: Elder Blanche Murphy

Zoom Meeting ID: 821 439 2644
Dial-in number: 1 646 558 8656

Study Two:

"Soul Care During Difficult Times" – Facilitator – Rev. Safiya Simmons

Zoom Meeting ID: 374 212 9094
Dial-in number: 1 646 558 8656

Study Three:

"A Personal Guide to Holiness" – Facilitator: Rev. Andrea Butler

Zoom Meeting ID: 204 376 9542
Dial-in number: 1 646 558 8656